Automotive Services
We Have a Great Deal of Experience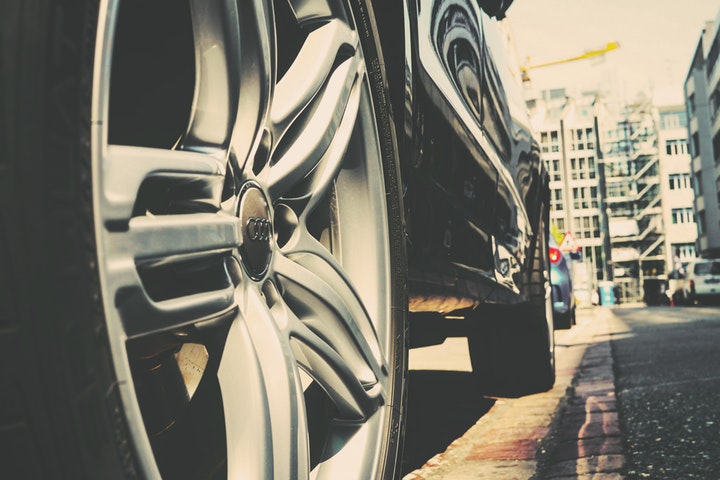 At Willy's Alignment & Brake Shop Hudson, NH, when you come in for an alignment, you get nothing but Professional work. From brakes and alignments to full servicing, we can handle any kind of problems your car is having.
Your car's brakes are important for the safety of you and your passengers. If your brakes are making squealing sounds, then it's time to let a professional have a look at them. Our ASE-certified technicians have over 20 years of experience in automotive repairs and can handle all of your brake needs.
When it comes to your vehicle, you're eventually going to need a NH state inspection. For some, the NH state inspection is something to avoid at all costs, because it so often means spending more and more money on your vehicle that – for whatever reason – wouldn't pass inspection.
About Willy Alignment Auto Service
Servicing the Hudson area, Willy's Alignment and Brake Shop is an auto repair specialist for new and classic car models. We first opened in 1978, so our company has been in the industry for more than 30 years. We offer state inspections and emissions tests as well as scheduled maintenance services. We also offer transmission services as well as computer engine diagnostics.
"Willy won't try to up sell you. We recently took a car in because Meineke told us it needed a new part. Willy and Brian drove it around, looked at it and could see nothing wrong. When we went back to get the car, not only did he not charge us, but he gave us two coupons for T-Bones. We always go to Willy when there's a problem with our cars."
"Very pleasant and honest mechanics. Good work and I agree with last review, very knowledgeable…"
"Honest, and reasonably priced. Always feel I can trust their work and diagnosis."
"Always do a great job, knowledgeable, and not bad prices…"
Between Willy and Brian, we have 80 years of experience working on most types of vehicles. To get started, call for estimates and ask for Willy or Brian.
Mon – Fri: 8 am – 5 pm
Sat-Sun: Closed
52 Bush Hill Rd. Hudson, NH 03051
Full Service Auto Shop
Satisfaction Guaranteed
52 Bush Hill Rd.
Hudson, NH 03051
Mon-Fri: 8:00 am - 5:00 pm
Sat-Sun: Closed